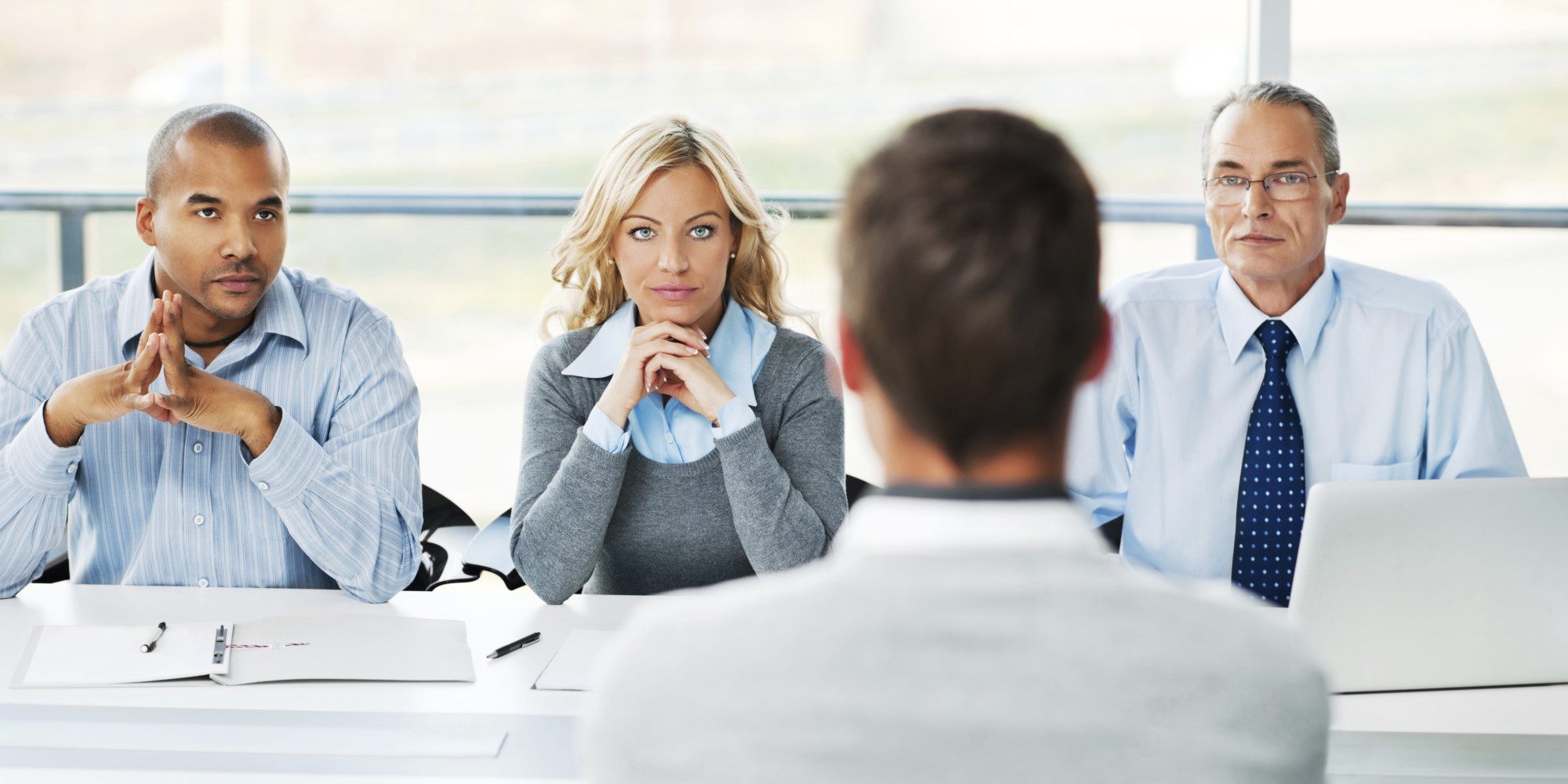 This is a short story of how an applicant lost a big job by simply being rude as been shared by an interviewer. This simple teaches politeness because like usually said, you don't know who is seated next to you.
According to an interviewer, Sean Sparling who told the story on Twitter, a man insulted him at the car park while he was trying to drive into a parking space.
Unfortunately for the man who was heading to a job interview, the man he had insulted turned out to be the interviewer for the job position he was gunning for.
Spalding said he followed the due interview process by interviewing him, examining his qualifications and references to keep the job applicant's hope alive.
And then, he dramatically released the bombshell by telling the applicant to "F" Off!
See screenshots of the Tweet shared by the interviewer on the social media. This will serve as a lesson to all rude people.
Below is screenshot of the alleged report